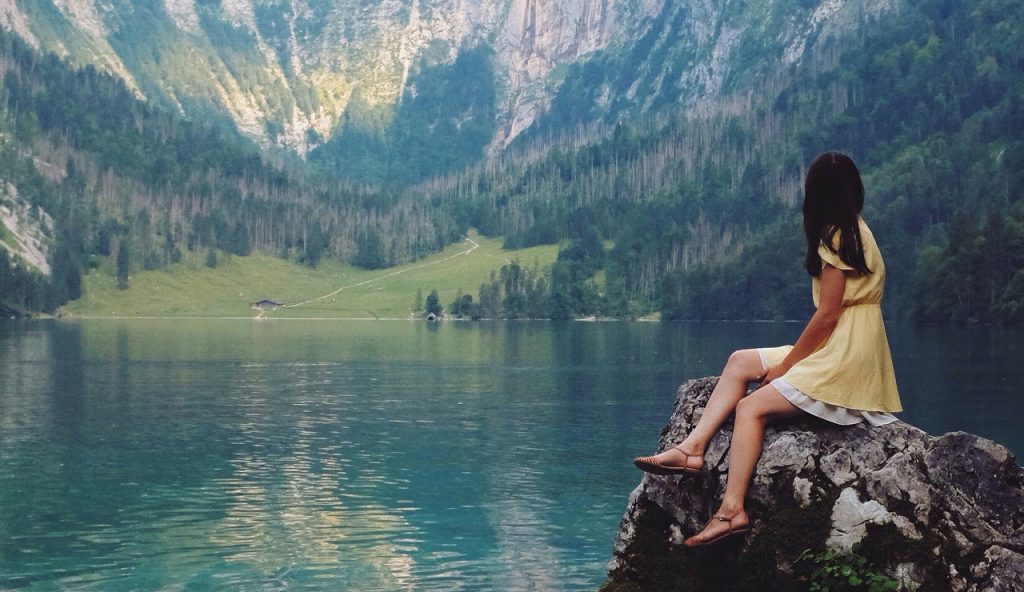 Just like our skin, vaginal tissue can change and deteriorate over time. This can lead to vaginal laxity, or looseness, that can be uncomfortable for many women. You don't have to live like this, though. Restore Beauty offers treatment options for vaginal rejuvenation in Northern Colorado.
When collagen support fibers lose their youthful strength and vitality, a feeling of looseness, or laxity, occurs. Vaginal laxity is an extremely common medical condition caused by aging, childbirth, genetics, and lifestyle. As you look for vaginal rejuvenation in Northern Colorado, look no further than Restore Beauty. We offer several treatments to help with laxity, dryness, and urinary incontinence. The following are services that we offer for female sexual health:
Viveve Vaginal Rejuvenation and Tightening Treatment
Viveve is a painless, single-session, 30-minute treatment with no downtime that addresses the four common issues woman may encounter during their lifetime:
Vaginal laxity
Urinary incontinence
Vaginal dryness
Trouble reaching orgasm
Viveve works at the cellular level to tighten the vaginal tissue gradually and gently. It revitalizes and tightens vaginal tissues and treats minor cases of urinary incontinence. The procedure uses heating and surface cooling to stimulate the body's natural collagen process to generate healthy and new collagen. The body will then begin its natural regenerative process, leading to stronger and new collagen and improving vaginal laxity. The procedure results in improved intimacy, less bladder leakage, and better lubrication.
O-Shot for Vaginal Rejuvenation in Northern Colorado

Between 30% and 40% of women experience some sort of stress incontinence or female sexual dysfunction after childbirth. The process of giving birth weakens the tissues around the bladder. Female sexual dysfunction can show up at any age and often results in pain during intercourse or a lack of sexual pleasure in general. If this has happened to you, it may be time to consider vaginal rejuvenation in Northern Colorado at Restore Beauty.
Restore Beauty offers an O-Shot in Northern Colorado for stress incontinence and female sexual dysfunction. The O-Shot is a non-surgical procedure that uses growth factors to stimulate vaginal rejuvenation. The procedure uses platelet-rich plasma (PRP) to stimulate stem cells to grow healthier vaginal tissue. This decreases urinary stress incontinence within days after the procedure. All of our patients, ages 30-80 years, have experienced an increase in their sexual response as well. Many clients report the following after their procedure:
Stronger and more frequent orgasm
Increased sexual desire
Decreased pain for those with dyspareunia (painful intercourse)
Increased natural lubrication
Decreased or resolved urinary incontinence (both urge and stress problems)
Thermiva in Northern Colorado
Our Thermiva treatment in Northern Colorado will prevent future bladder leakage without medications or an invasive procedure. Thermiva painlessly stimulates collagen formation and restores tissues that support healthy bladder function. It also provides improved lubrication, decreased vaginal laxity, improved sensation, decreased pelvic pain, and improved appearance. The benefits of the procedure last for at least one year. Healthy and hormonally balanced women will maintain their benefits longer.

Schedule your consultation today to see if one of our treatments for vaginal rejuvenation in Northern Colorado could be for you! Between Viveve, the O-Shot, and Thermiva, we have something for any female struggling with stress incontinence or sexual dysfunction. Dr. Howton is one of a limited number of practitioners specially trained, certified, and licensed to administer this revolutionary new treatment. Call us today at (970) 278-0900 to find out how you may benefit from one of our treatments.