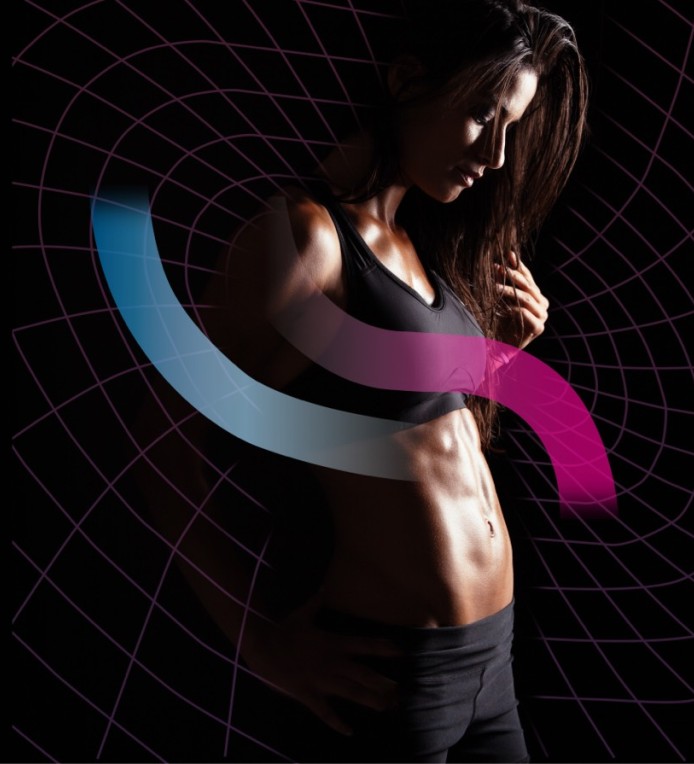 ACCUFIT™
STRENGTH + POWER + PERFECTION
Amplify muscle mass & firmness
NEW for 2023 is Accufit™  – our newest non-invasive, muscle building, and body sculpting procedure.
Accufit™ emits direct electric pulses that stimulate thousands of muscle contractions during a treatment for an improved aesthetic appearance. This third-generation muscle stimulation platform applies 4 different proprietary electric waveforms, to replicate the motions of 4 different types of exercises or muscle movements (Twist, Hold, Grip and Tap) .
Accufit™ feels similar to workouts like yoga, strength training, sculpting, and massaging. It uses the same type of electro-muscular stimulation technology used by physical therapists to strengthen muscles.
Areas That Can Be Treated
Both men and women can tone their abs, thighs, and buttocks with Accufit treatments.


The Ideal Candidate
Accufit™ is best for:
• Men and women who want to enhance muscle tone
• Patients who plateaued in their workouts and still want to add more definition to their muscles
• Those looking for a non-invasive, no anesthesia solution
Frequently Asked Questions
PRIOR TO ACCUFIT
DURING ACCUFIT
AFTER ACCUFIT
PRIOR TO ACCUFIT
How many treatments will I need?
Most patients will need four treatments, depending on their baseline condition. Additional treatments may be desired to achieve the personal results that you are seeking.
Is Accufit safe?
Electro-muscular stimulation has been used for decades in the rehabilitation, strengthening, and toning of muscles
DURING ACCUFIT
AFTER ACCUFIT